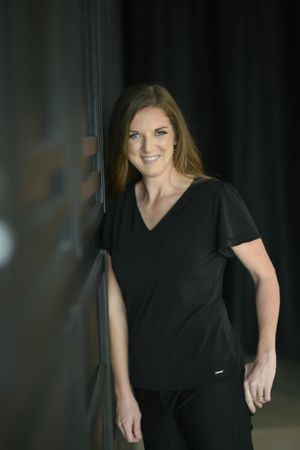 Milestone Music
Welcome to Milestone Music! I'm Jennie, and I LOVE celebrating life with music! 
I specialize in writing one-of-a-kind songs for special occasions.  My custom songs are perfect for weddings, anniversaries, birthdays, and other special moments. Find samples on the Custom Love Songs page. 
I also love creating custom music to honor loved ones who have passed on.  I make custom songs with lyrics that tell their life story or solo piano arrangements of their favorite songs. Find samples on the Memorial Music page. 
Allow me to help you celebrate life with Music for Moments that Matter.
--Jennie B. Larsen, Owner & Songwriter